12.04.2016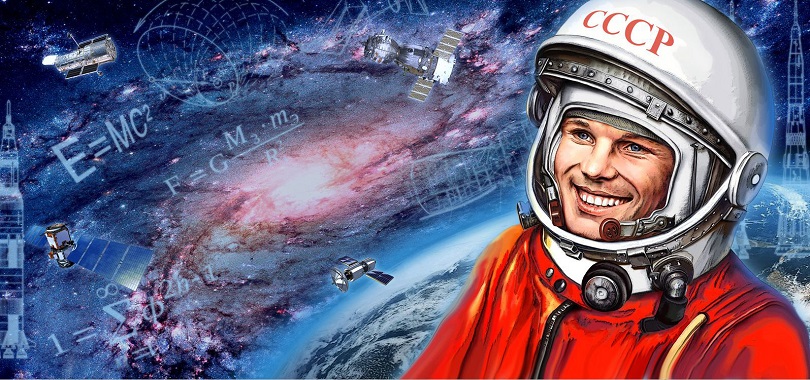 On April 12, 1961 the whole world was astonished with the news opening a new era in the history of space exploration. On this day a Soviet cosmonaut Yury Gagarin circled the Earth aboard the Vostok spacecraft.
This history-making event paved the way for space exploration, thousands of satellites have been launched since that time, there are space modules landing on other planets and asteroids – humankind is actively exploring the Solar system. The first manned space flight was the most difficult and dangerous, but the will of thousands of people to conquer the space has overcome all the difficulties.
Today Divisus team congratulates on this date all professionals who explore the outer space. Your efforts represent a great contribution to the advancement of modern science, it is a great knowledge making our life better, knowledge we will pass to the next generations.
We sincerely wish you happiness, joy and health, belief in yourself, your dream, and your families!
And the most important – the even number of launches and landings!