24.07.2018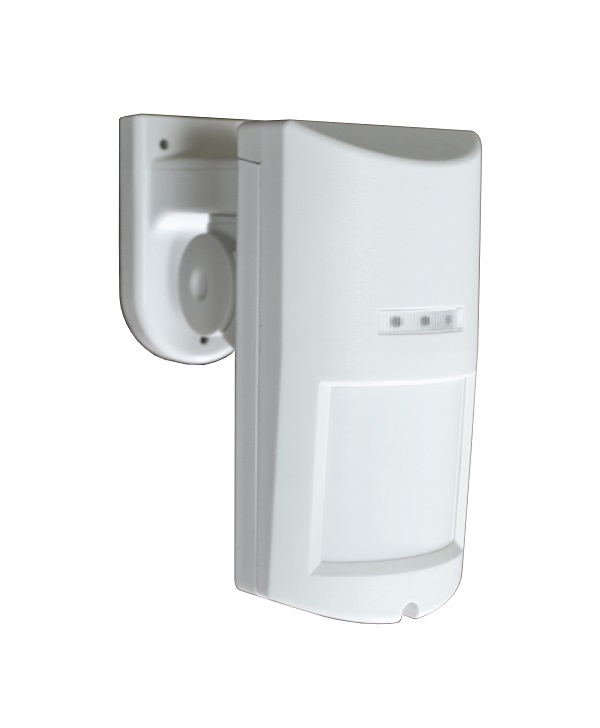 A new volumetric electro-optical security sensor CVD-125 was designed by Stilsoft engineers, is intended to detect secure area penetration and generate alert.
The operation principle is based on changes of IR-rays, caused by detect zone crossing by trespasser / intruder. The ranges of sensitivity are formed with Fresnel lens and pyroelectric radiation receiver. Microcontroller receives the pyroelectric receiver signal and forms the alert according to preset operation algorithm.
CVD-125 sensor has a comparative advantage of having simple design and outdoor operation capability. Sensor power supply is provided from direct current source with rated voltage min 12 V. Detection range with horizontal angle line 90° is 12х12 m.
CVD-125 volumetric electro-optical security sensor is designed as a block, which consists of base and detachable cape and equipped with indication elements to monitor its operability.
Stilsoft Company trusts that CVD-125 sensor would provide great capabilities for intrusion detection and crime prevention.