10.08.2018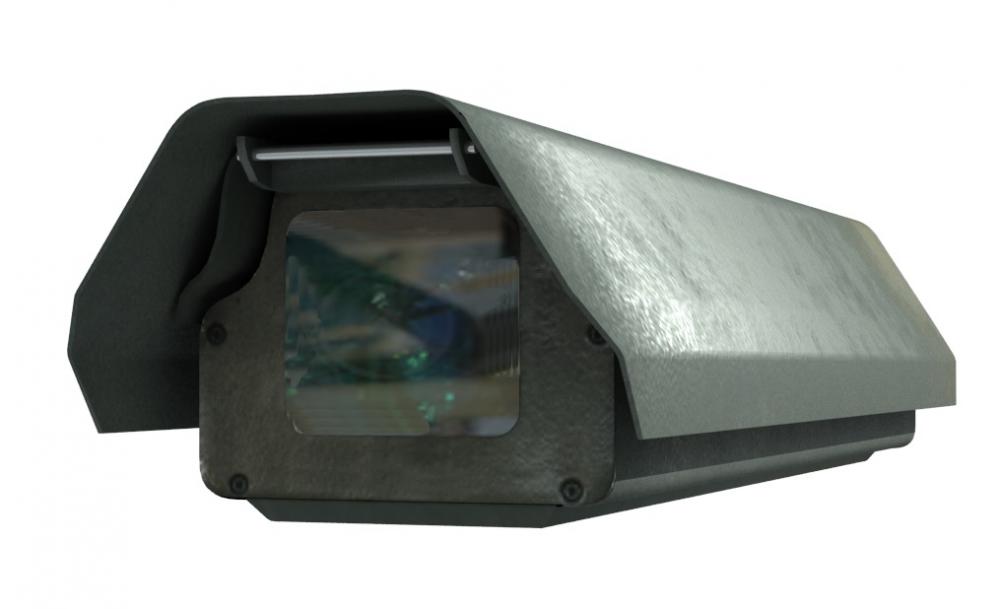 Specialists from STILSOFT Group of Companies have modernized DVS-8083 Long-Range Video Camera, which is designed for professional video surveillance systems.
As a result, the video quality was improved – the coloring was optimized and detailing dramatically increased throughout the image field. The human detection range is increased up to 11 km.
The camera modernization increased its effectiveness both in surveillance system and 24/7 observation for large open zones, offshore areas, distant sites, states borders.
Availability of own high-technology production allows our company to develop new products quickly or modernize current products, which is proved with implemented projects.
DVS-8083 Long-Range Video Camera is integrated into such visible and infrared range surveillance systems as Centaur Autonomous Transportable Video and Thermal Surveillance System, Scorpio Transportable Situation Monitoring System, Observer Autonomous Technical Monitoring Station and other systems designed by STILSOFT GC.