13.09.2018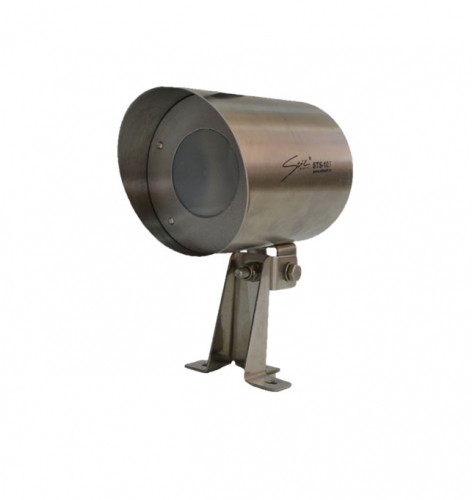 STILSOFT has developed a new version of CVD-103 intended to protect perimeters and secure important approaches.
Rugged metal construction of CVD-103 allows its application in wide range of environmental conditions. The sensor case can be positioned at ±90° angle vertically and 360° horizontally to the bracket. When intruder violates sensor detection zone, it will trigger relay and generated alarm.
The new version incorporates improved Fresnel lens providing for more precise registration of infrared radiation changes provoked by moving objects within sensor detection zone.
The original signal is digitally processed to ensure low false rate.
Newgeneration controller of the sensors allows using configurator for setting with remote control and tamper switch. There is also a mode with increased noise immunity more (with shortened detection zone up to 30 m).
CVD-103 security sensor can be applied as an independent security layer or as a part of integrated security system together with other security devices.