23.10.2018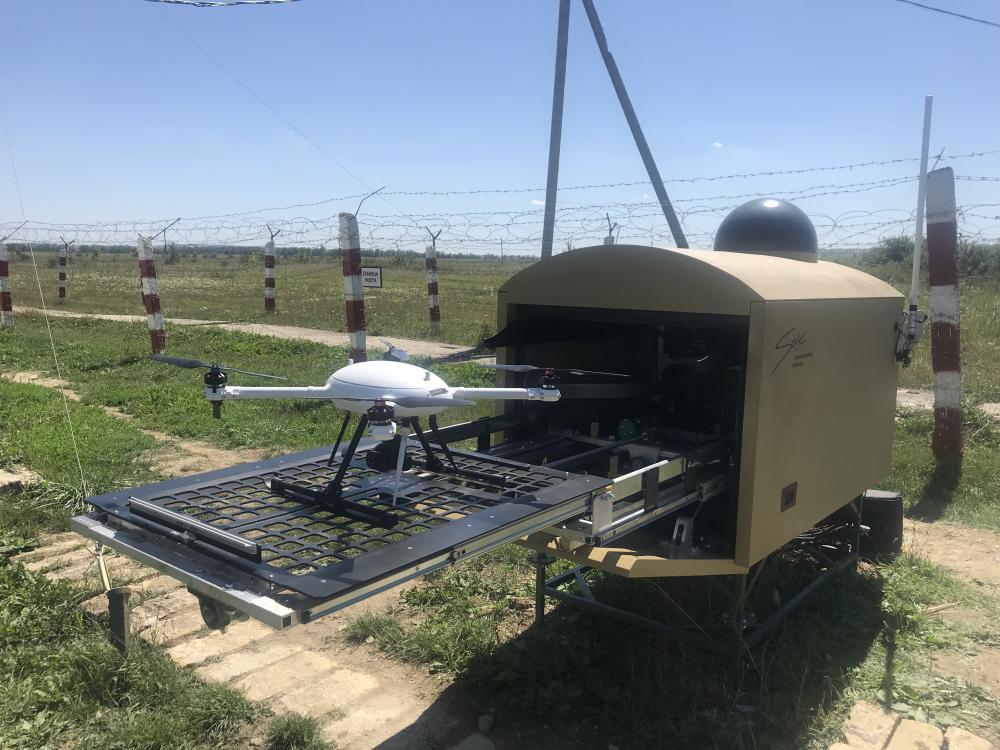 Albatross and Albatross-P UAV Systems have passed comparative tests, which were arranged in September by FSI Federal Security Service Air Office of Russia in Ioshkar Ola.
The tests were organized to demonstrate the latest achievements of the leading UAV manufacturers in Russia. More than 40 UAV items in total by 11 manufacturers were presented. The test procedures conducted in realistic operational conditions. Tests were implemented to confirm stated flight specifications such as flight range, altitude, speed, endurance and others as well as opportunity to detect potential targets with onboard video camera.
Systems designed by STILSOFT GC were presented in all multirotor type UAV tests and proved all capabilities stated by manufacturer.
Beyond the competitive program the Albatross launching box was demonstrated, the main feature of which is the opportunity to perform UAV takeoff and landing in auto mode. Also the launching box is equipped with UAV battery recharging system, microclimate support system and weather station.
Technologies, incorporated into launching box were highly appreciated by arrangers as well as invited experts.
Albatross-P UAV System, which include launching box, is fully autonomous and can be used either as a part of Divisus Site Integrated Security System designed by STILSOFT or separately. In addition, it is possible to integrate it into any other system.