12.11.2018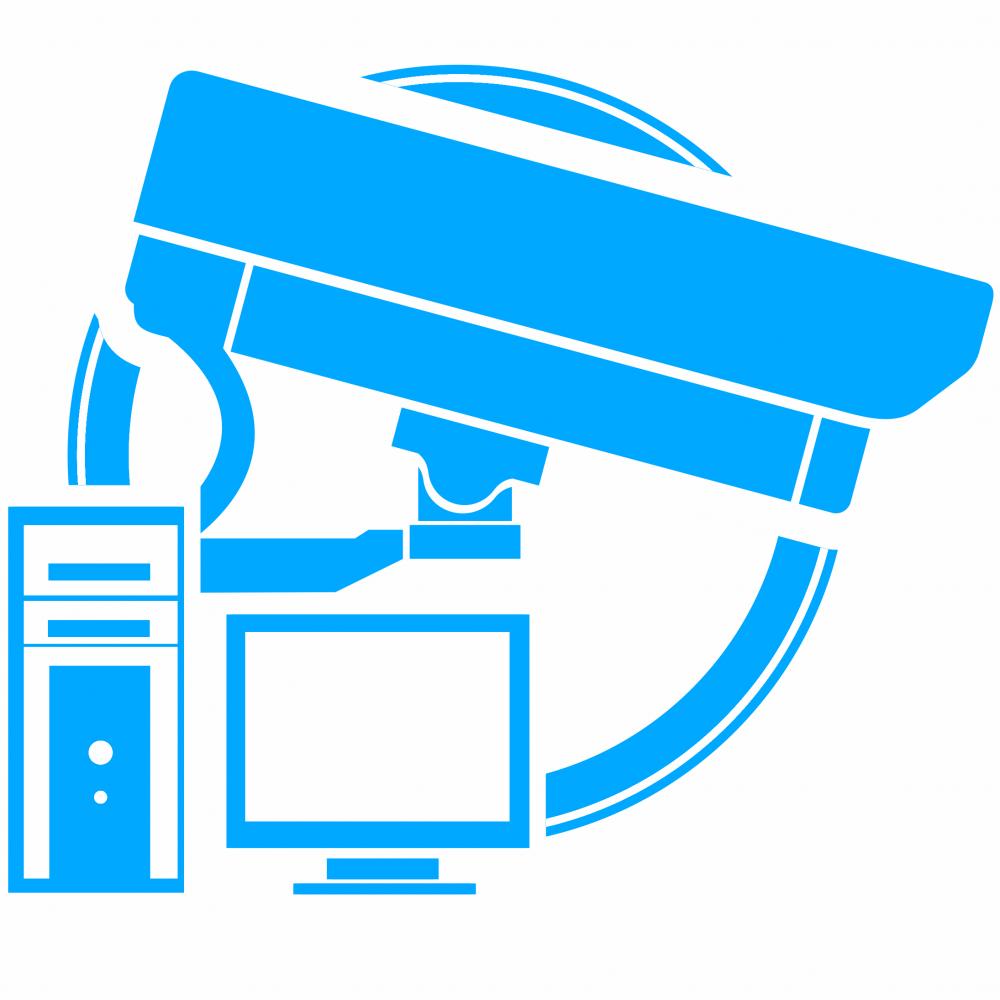 STILSOFT experts have developed new video processing algorithms utilizing 16-bit vector mathematics of Nvidia Tegra processors. This technology opens up wide prospects for creation of new video analytics systems applying build-in low power vector graphics processors. Calculations predict possibility to process video data up to 300 Mpix per second with total consumption below 50 W.
There software algorithms can be used in traffic-enforcement and facial recognition systems.
STILSOFT experts express the view that new algorithms will enhance the effectiveness of security systems based on in-house production.