07.12.2018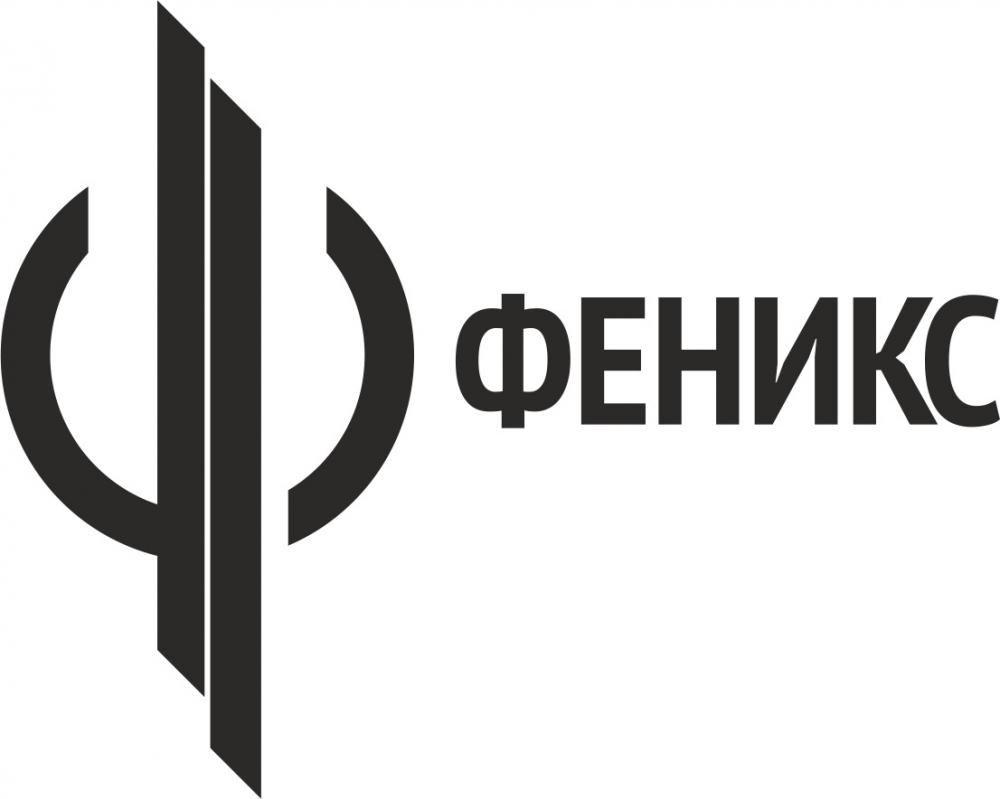 STILSOFT experts have finished development of DVS-857A 12MP camera. DVS-857A will be used as a part of Fenix traffic-enforcement system.
DVS-857A can replace several cameras with low resolution. It incorporates high quality lens and SONY sensor for reliable detection of traffic violations on multi-lane intersections with busy traffic.
Fenix, brand new system registering traffic violations with integrated DVS-857A will be a perfect alternative to multi-camera systems being installed toady on most complicated intersections in Russia.
Introduction of such systems will increase safety on roads, stimulate drivers' responsibility and improve performance of road police supervising intersections and complicated roads.