12.12.2018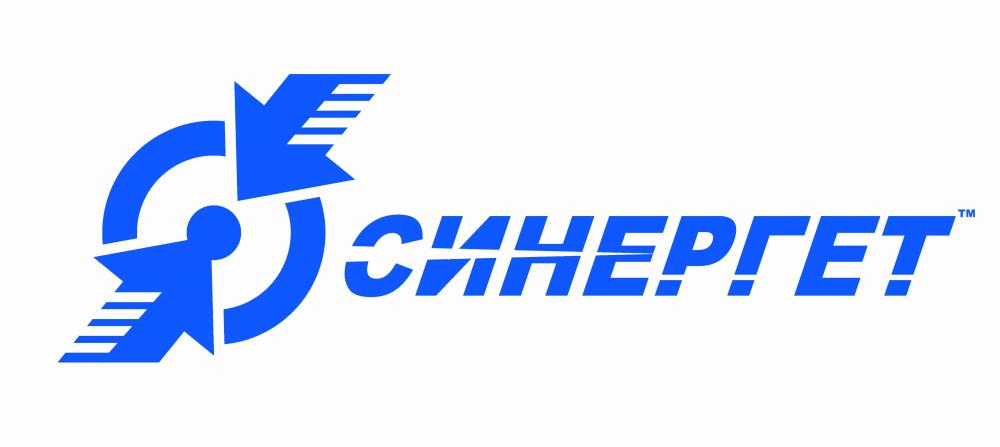 A range of STILSOFT products has passed certification for information security requirements with the Ministry of Defence.
The Ministry of Defence examined the following products:
A set of data collection system from Synerget 1SV Integrated security system correspondence with 1G class covering data protection from unauthorized access;
Synerget 1SV special software correspondence with level four of absence of undeclared capabilities as well as correspondence of real and documented functionalities.
The examination resulted in Conformity Certificate issued by 8th Directorate of the General Staff of the Russian Armed Forces.